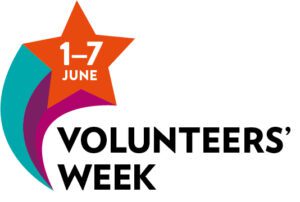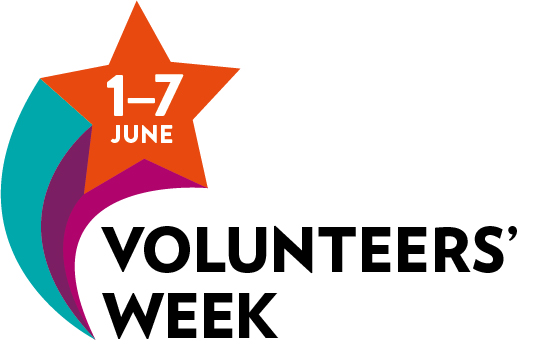 This Volunteers' Week we are encouraging everyone to take the time to say thank you to all volunteers!
During an exceptionally difficult year. Despite the restrictions coronavirus has placed on our daily lives, volunteers and charities have been active through lockdowns and new waves of restrictions to support people, their communities, and local environments. We want to recognise all of those who have continued delivering vital work as volunteers. Their crucial contribution has not stopped, despite the uncertain times we find ourselves in, and will continue as an important part of the nation's recovery.
The contribution of volunteers is often unseen and unrecognised by many, visible only through the incredible impact of their volunteering. However, the coronavirus pandemic has rightly raised the profile of volunteering and more people than ever are aware of the immense contribution being made every single day by Britain's volunteers.
That is why on this 37th annual #VolunteersWeek it's time to say
Thank you!