Meet the Senior Leadership Team
The team led by Caroline East, has a long history with Child Dynamix and are committed to the children and families of Hull. They are responsible for delivering the charity's vision and strategy. They have a wide range of skills, qualifications and experience in the charity and childcare sectors.
Chief Executive Officer - Caroline East
I started working for Child Dynamix in 2001 as part of the team in the charity's first nursery. Since then I have had a number of different roles including Head of Family Support and Head of operations.
I became CEO in December 2018 and it is my privilege to lead the dedicated teams who provide such a wide variety of services for the children and families of Hull. I have a degree in Early Childhood Studies, and the National Professional Qualification in Integrated Centre Leadership, and I am about to conclude an MBA through the University of Hull.  I am very proud of what has already been achieved but the future offers such opportunities to make a difference to the lives of children and families.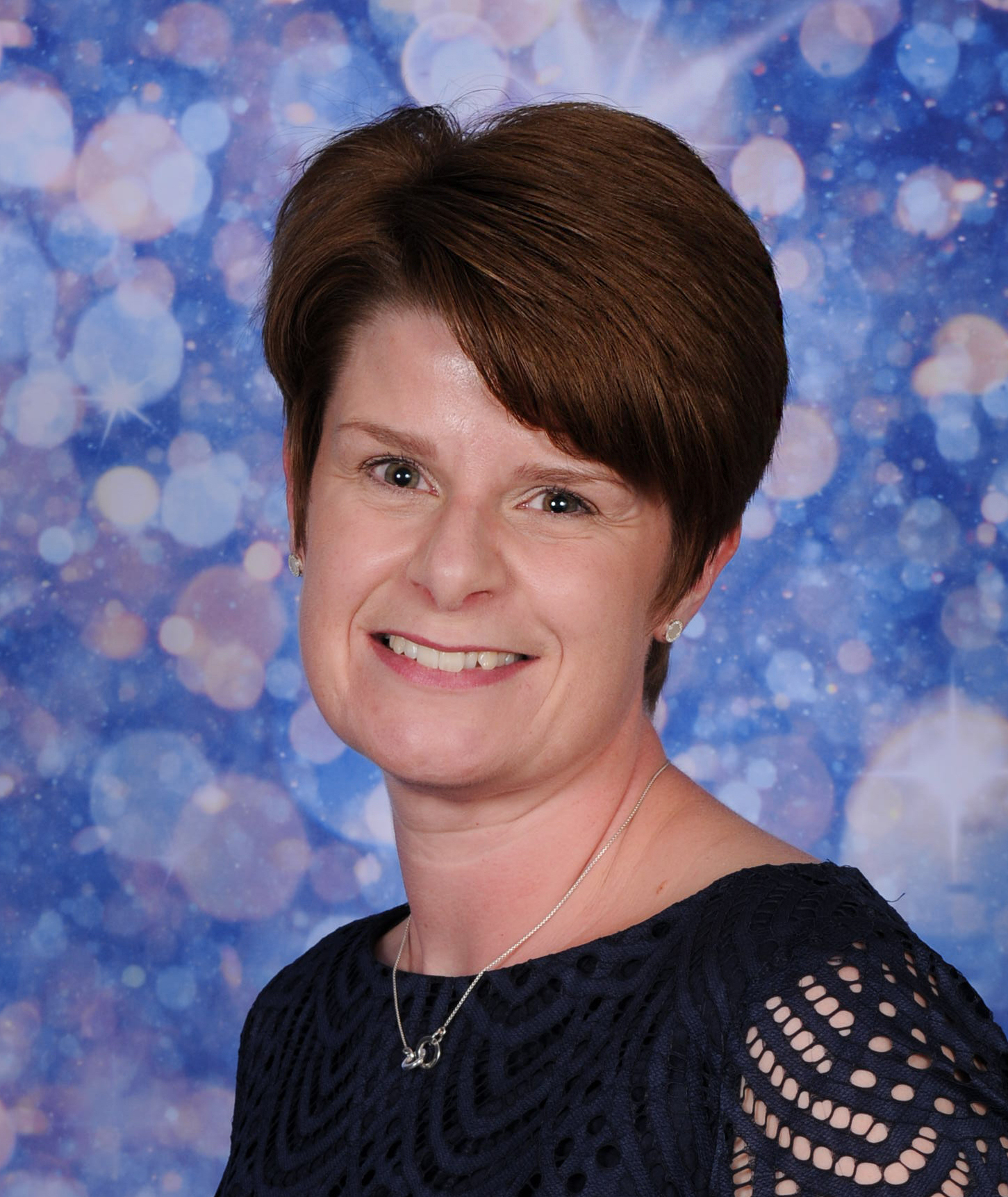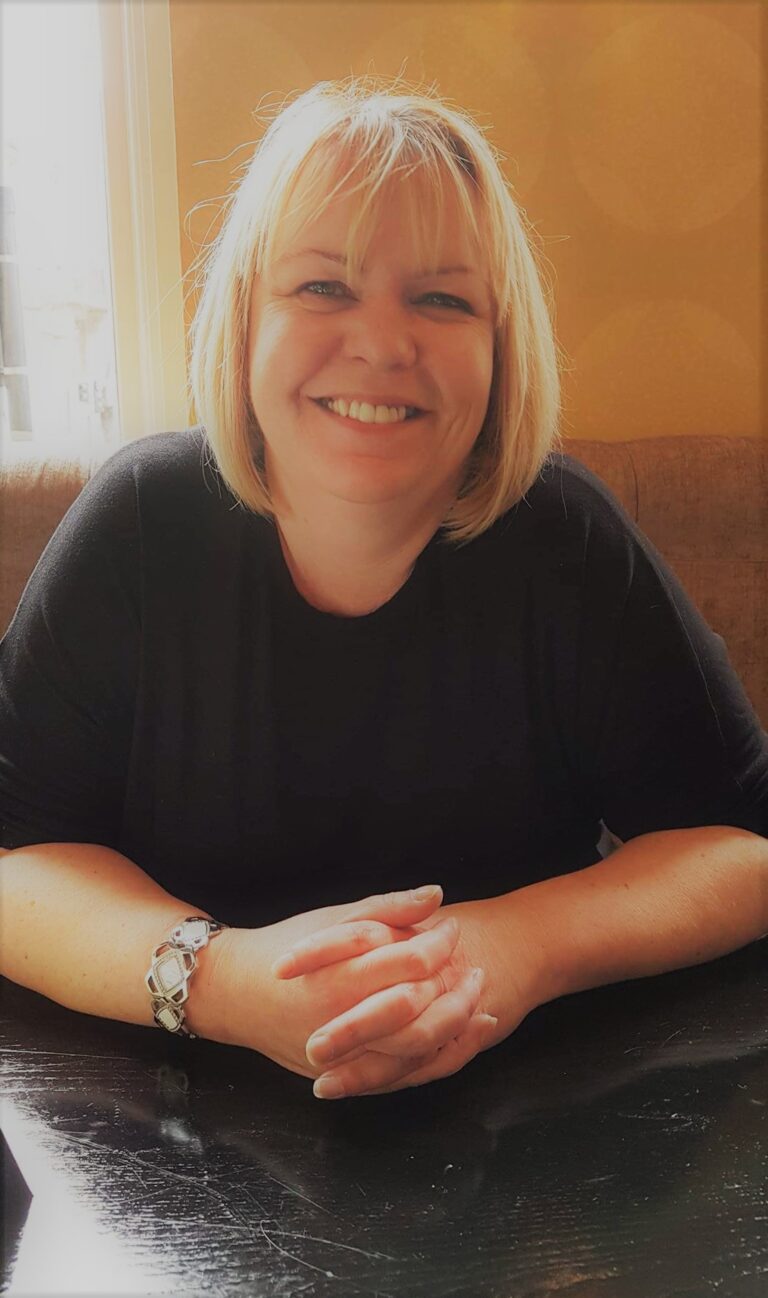 Head of Finance and Human Resources - Lisa Darnell
I started working for Child Dynamix in 2002 as a part time finance assistant and have never looked back. Over the years my career and interests has diversified to include both finance and human resources. I am passionate about the opportunities we offer to the communities with volunteering, employment or as a direct beneficiary. I have strong ties to the local area having grown up on the Preston Road Estate and understand some of the issues living in an area of high deprivation presents to residents.
My team and I work hard to ensure we provide as many opportunities as possible for anyone who comes to work, volunteer or access our services. My professional development over the past 10 years includes the completion of the IAB Certificate (International Association of Bookkeeping), a Certificate in Business Studies and more recently I have graduated with a BA Hons degree in Leadership & Management, something I never thought I could achieve!
I am proof that the work and opportunities Child Dynamix offer the local communities are available to anyone who has the desire to achieve.
Head of Childcare Services - Naomi Clark
I became inspired to work with children from a young age, through various volunteering roles and was able to see how children grow, learn and develop this then developed my interest to pursue this as a career. I first started working for Child Dynamix as a Nursery Officer when the Janet Genter Community Nursery opened in 2001. Now with over 20 years' experience in the childcare industry I have progressed through a variety of roles and currently hold the position of Head of Childcare Services.
I have a BA Degree in Early Years and hold the Early Years Professional status and my role is very varied and includes responsibility for all childcare projects across the company, including day nurseries, crèches and holidays schemes. During my time with Child Dynamix I have successfully completed my degree and professional status as well as qualifications in leadership and management and assessing amongst others.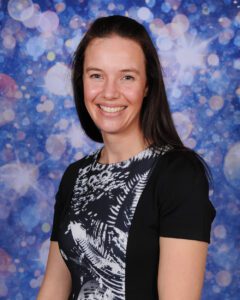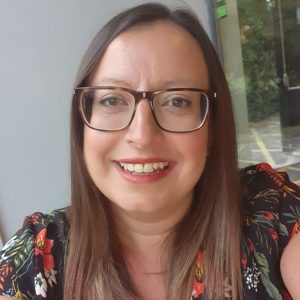 Children and Family Services Manager - Amie Wheal
 I started my career with Child Dynamix in 2007 as a Volunteer at The Hut. I felt passionate about the work I was involved in and knew I wanted to commit to supporting young people to achieve and develop. I went on to complete my BA Hons Community and Youth Work Degree at the University of Hull, also gaining employment at Child Dynamix.
I progressed through the charity; from Youth Worker to Community and Youth Work Manager; managing our Youth, Sport and Play offer. Whilst my passion for youth work remains I have recently taken on the role of Children and Family Services Manager, a role that includes the management of Little Stars Children's Centre. It is a great opportunity to align these two services providing a seamless offer and I am extremely proud to work with such dedicated teams that strive to provide the best support for local children, young people and families.
Child Dynamix is privileged to have long-serving, committed trustees giving their time and expertise, as volunteers to the charity. Our Board of Trustees is responsible for the charities governance and strategic direction and meet regularly to monitor our progress. Trustees are also responsible for appointing our chief executive and for our overall professional, legal and financial management.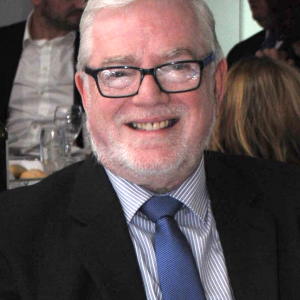 Bryan, was a Councillor for 18 years and the Lord Mayor of Hull in 2005/06 and proud to say he was involved from start to finish on the development of the KCOM Stadium. Bryan was appointed as Deputy Lieutenant in 2007.
Now retired, Bryan has been a Trustee at Child Dynamix for a number of years now and is current Chair of the Board. Bryan is passionate about helping local children and families. He also a member of the management committee at TS Iron Duke (Hull Sea Cadets). 
Bryan is a football fan and Hull City supporter and enjoys watching them play in his spare time.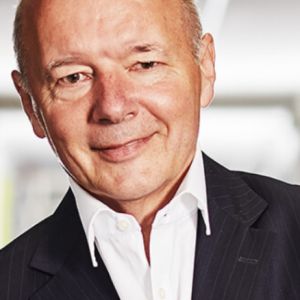 George is a partner Rollits Solicitors and has almost 40 years' experience and has been praised by peers in his field as an "excellent litigator"
George is passionate about helping local charities and joined Child Dynamix as a Trustee in 2018, is a member of the HR and Scrutiny committee, where he provides his legal and professional expertise. In his spare time George likes to travel, ski, play golf and watch football and rugby.
Jan is an exiled Sanddancer who has lived in East Yorkshire (via Ipswich) since 1996. Jan is the founder and Chief Executive of Hull based Charity EMS Ltd and has over 20 years' experience in the community and voluntary sector. 
Jan feels that being a trustee of Child Dynamix means she is giving something back to the community by helping to support in a very small way the much-needed and beneficial work with that Child Dynamix deliver.
Jan has lived in Cottingham since 1997, she loves to travel but is also a full time servant to her cat (she is called) Keith. She is a season ticket holder at Newcastle United Football Club and has spent many frustrating hours on the terraces of St James' Park watching them underachieve.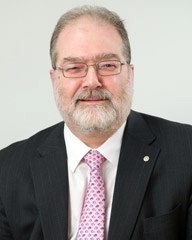 Having read law at university, Peter qualified as a chartered accountant and became a partner in Ernst & Young. After 25 years, he joined the partnership of Smailes Goldie, retiring in 2019.  During his career, he has advised clients ranging from sole traders to multi-national public companies. 
Outside professional life, Peter still chairs the boards of Sentamu Academy Learning Trust, Age UK Hull and NAPA.  He also serves on the Council of his professional body, the ICAEW, a university audit committee, a primary school governing body and the board of a Multi Academy Trust based in Doncaster.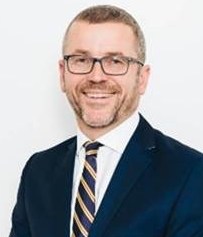 Ken was born and bred in East Hull on the doorstep of the Child Dynamix HQ. He is now Executive Chairman of a group of IT businesses based in Hessle, but is passionate about supporting children and families in the area in which he grew up.
Ken has been a trustee of Child Dynamix since 2016, is a member of the Finance committee, and also sits on the board of the local branch of the Institute of Directors. Married with two sons, he lives in Holderness, and in his spare time is an amateur rally driver and a (very) amateur runner.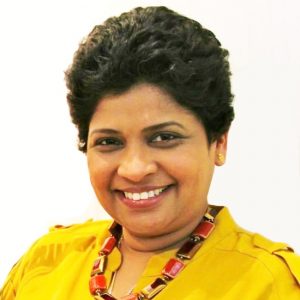 I am Priyanka Perera, working and living in this great City of Hull for the past 19 Years. I manage a Long Established Hull Company dealing with Nautical Charts Publications, Manufacturing and servicing Ships Equipment. I am an Alumna of the University of Hull and a Fellow of the Chartered Management Institute.  I am so glad I can contribute my time and skills to give back something to the City I chose to make my home, and its people who generously adopted me to their midst. I volunteer as a Business Mentor for the Princes Trust and a Trustee for Child Dynamix.
Other than my passion for Nautical, what I value most is the wellbeing of our younger generation, who will be the future back bone of our society. Child Dynamix excels in making this happen, by supporting young people and children in difficult and challenging circumstances. My long association with them as a trustee has proved to me the staff's commitment to the Values of the Charity, and their hard work which certainly makes a difference to the Emotional and Physical wellbeing of the people they support through their various Family, Childcare and Sport programs. I am privileged to be a part of this Organisation and sincerely wish this work grows and continues.