If you would like to arrange a fundraising event on behalf of Child Dynamix, but are unsure what to do, have a look at the suggestions below.
We hope this list is helpful and inspires your creative ideas for things to do by yourself, with friends and family, in your community or at work.
Individual Fundraising
Walk, run or cycle – challenge yourself to walk/run/cycle a set number of miles in a month; or walk the equivalent distance on the treadmill if you need to stay indoors! If you are an avid runner or want a bigger challenge, you could sign up to the Hull 10k or Hull Half marathon – this is one or our annual fundraising events so contact us for more details and a free place!
Create something – Are you feeling crafty? We know many of you have a hidden talent! Perhaps it's knitting, making gift cards, painting or pottery! If you sell your creations then you could ask for a donation to Child Dynamix and help raise awareness of the charity at the same time as fundraise.
Quit something – sometimes the toughest challenge! – it could be to give up coffee, chocolate, or beer for the month. A step closer to a healthier lifestyle at the same time as supporting Child Dynamix through your sponsorship.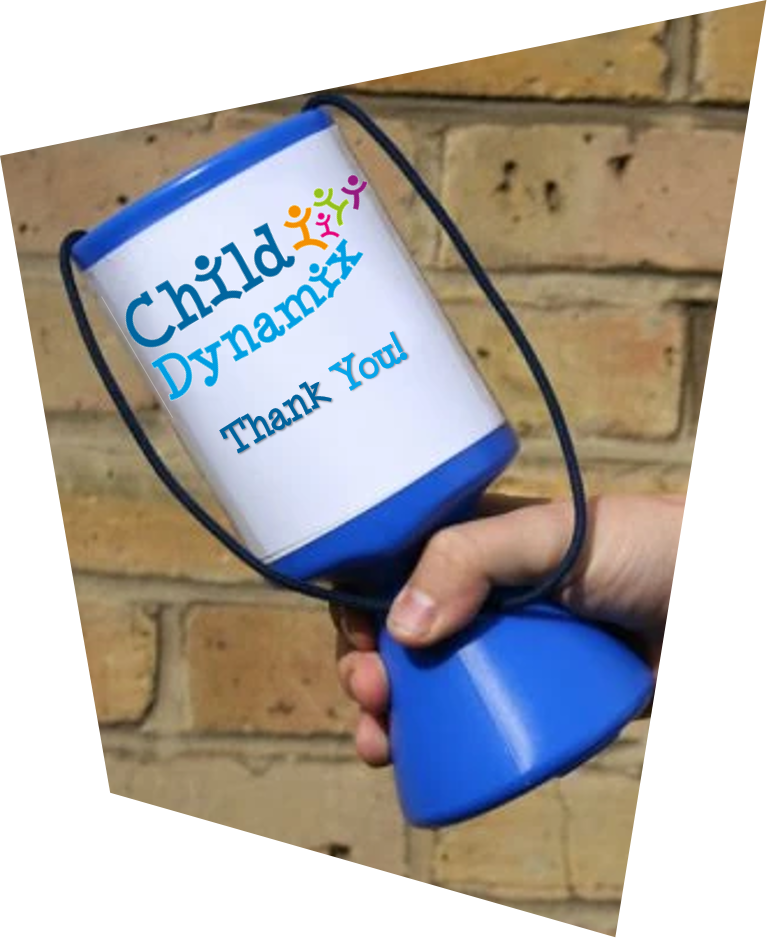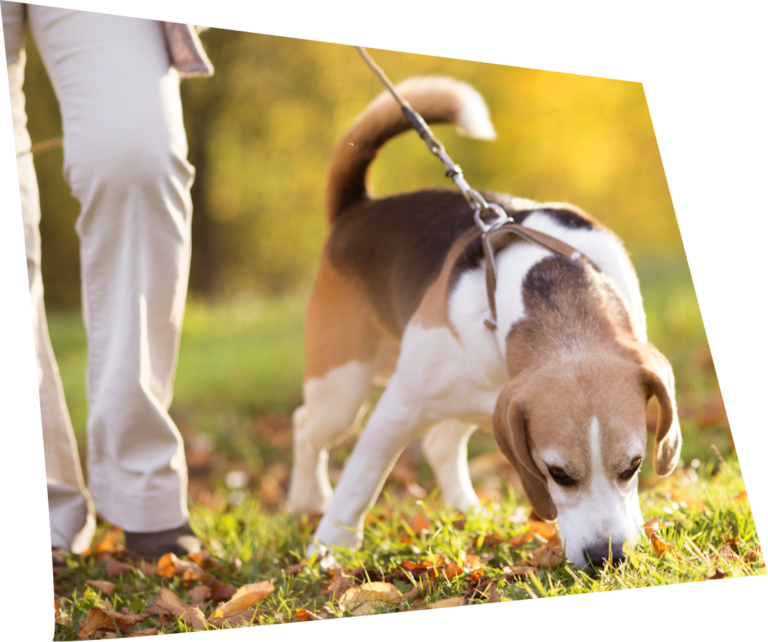 Fundraising with Others
Jumble sale – have a clear out – sort through your unwanted clothes, toys, books and board games, instead of throwing it away hold a jumble sale. Remember it is treasure not trash!
Quiz night – get together with your friends and family and hold a quiz each team making a donation to join in.
Coffee morning – meet up with friends and family to have brunch selling tea, coffee and other refreshments along with cakes and sweet treats. Top Tip: bake your own cakes for that extra special touch.
Dog waking – talk to people in your local community and for a small donation take their dogs for a walk. Fresh air and fundraising – is there a better combination!
Litter picking – get sponsored to clean up the litter in your local community, doing two good deeds in one activity!
Fundraising at Work
Dress Up – organise a 'dress – up day' and you could wear some crazy outfit to work! Silly shirts, funny ties/hats pyjamas or even have a super hero day – what could be better than the Boss in PJ's
Cake sale – buy (or bake) some cakes and sweet treats to sell at the office, mmm delicious!
Raffle/tombola ­ ­– buy or request donations for prizes and have a team raffle or tombola – a great event to have on special days such as Valentines, Easter or Christmas.
Supermarket packing – arrange with local supermarket to bag pack while collecting donations from customers. You could also collect individual sponsorship and make it a bit more of a competitive challenge!
However you choose to fundraise, it would be good to hear about what you are doing. We can lend a hand and share some of our resources and information with you to help the event be as successful as possible. We can support through social media and share your event on Facebook and Twitter – if you're not sure how, then contact us info@childdynamix.co.uk.
And on behalf of the children, young people and families in Hull – THANK YOU!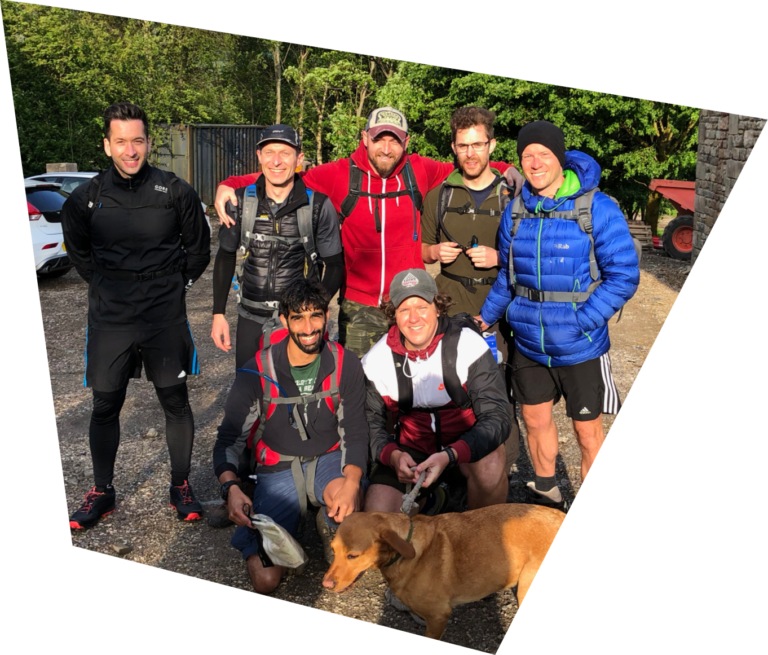 Work team fundraising – Staff Singularity and C4Di taking on the Three Peaks Challenge