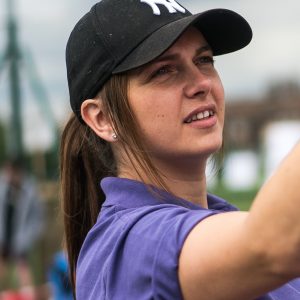 I have been a part of the youth team at Child Dynamix for 7 years, including projects such as, Rock Challenge, ASDAN awards, sports tournaments and so much more! Sports are my passion – mainly football and I get to incorporate my passion for sport through activities I deliver. Most of my working hours are spent engaging with local young people in and around the community. I've had some challenging times but also had some great experiences.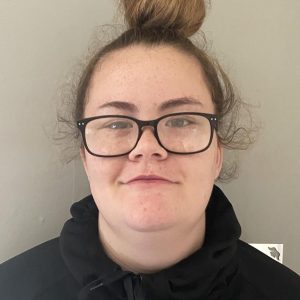 I'm Wendie I'm a youth worker and in my spare time I enjoy  watching and playing rugby. I  currently play rugby for Hull Kingston Rovers Women and Hull Ionians Women.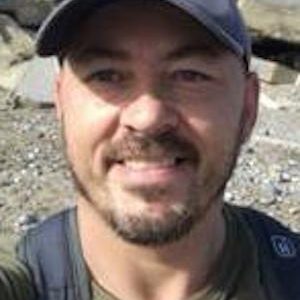 I am the project coordinator for Youth in Nature and the lead youth worker for our wild education programme and the Green Influencers scheme.  I am a qualified youth worker, forest school leader and ASDAN assessor committed to providing inspirational outdoor activities and educational opportunities for young people, especially those young people who may not normally access the outdoors.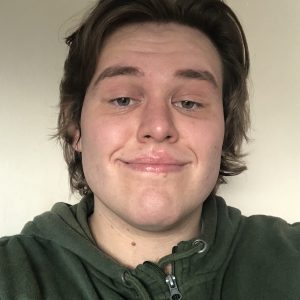 I'm James, I am 22 years old and am originally from Nottingham. I have recently, started a new role in Child Dynamix as Community Facilitator. My new role means that I am here to support families and young people within the local community to be more active by supporting their ideas for being more active through the What's Your Game Project. Whether it is gardening, sports or just going for walks I am here to help the community engage in their fitness!