Hull's Leading Childcare and Family Services Charity
Child Dynamix is a children and families' charity providing local and city wide services in Hull. We are proud of the difference we have made since becoming a registered charity in 2005. Our day nurseries, holiday club and crèche provision can help with child care, whilst our family support team and parent mentors can offer help and information with a range of family issues. We have a dedicated team of youth, play and sport workers offering sessions and one to one support for young people.
Our vision of Communities where children and young people thrive drives our decisions each and every day.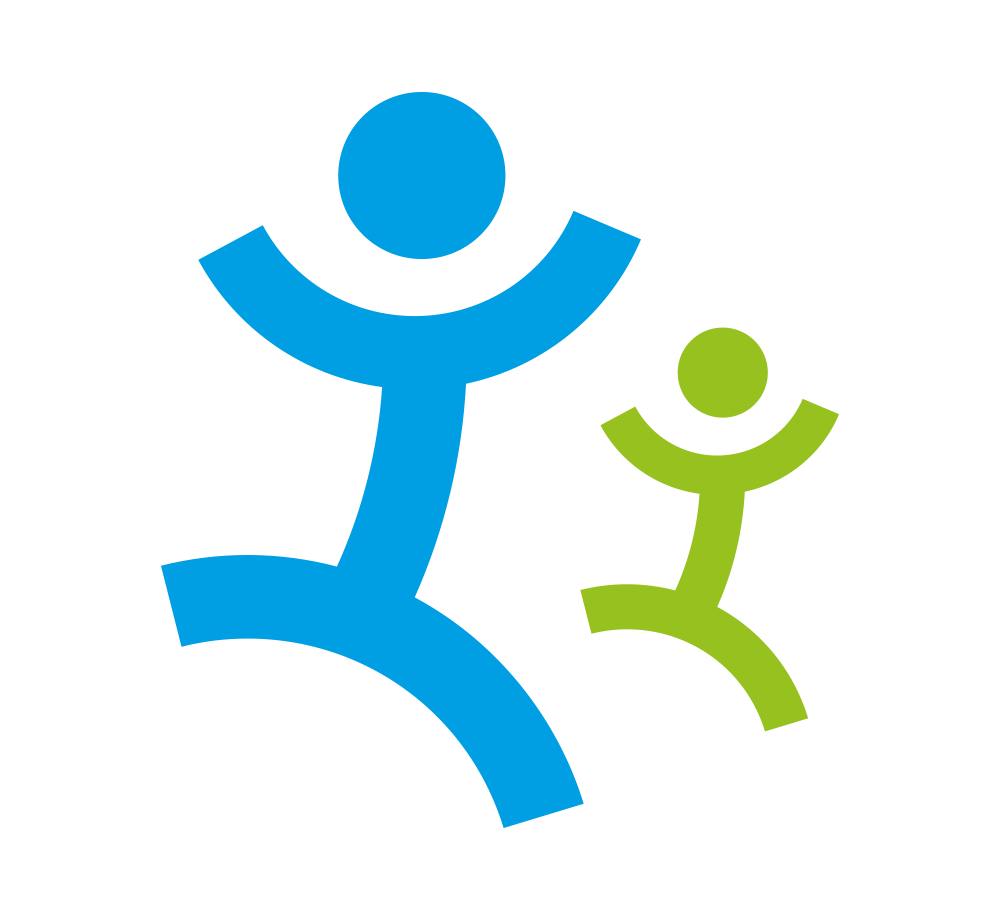 From 7:30am -6pm we provide childcare, crèche and holiday club provision. Our nurseries are stimulating, well equipped settings where our experienced and committed members of staff support your child's learning and development in a safe environment. Contact directly:
Preston Road nursery – 01482 790277 (Karen Smith)
Savoy Road nursery – 01482 318516 (Lizzie Darnell-Wragg )
Boulevard nursery – 01482 799070 (Naomi Clark)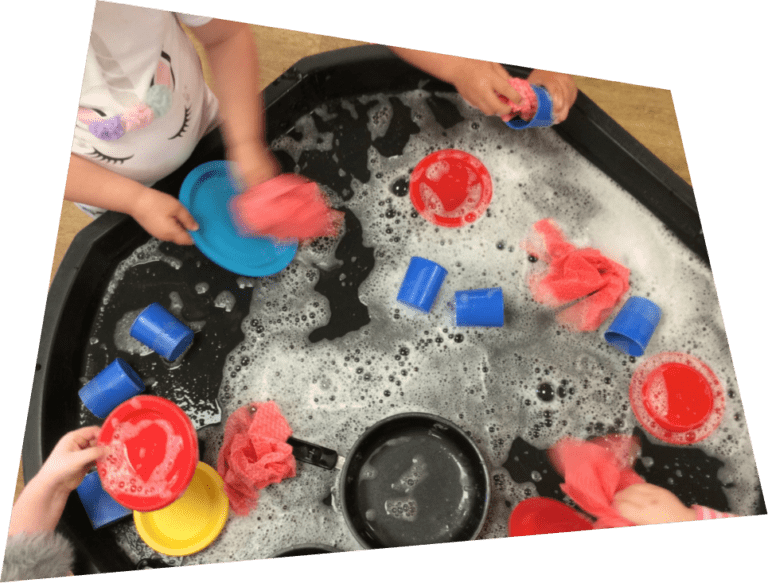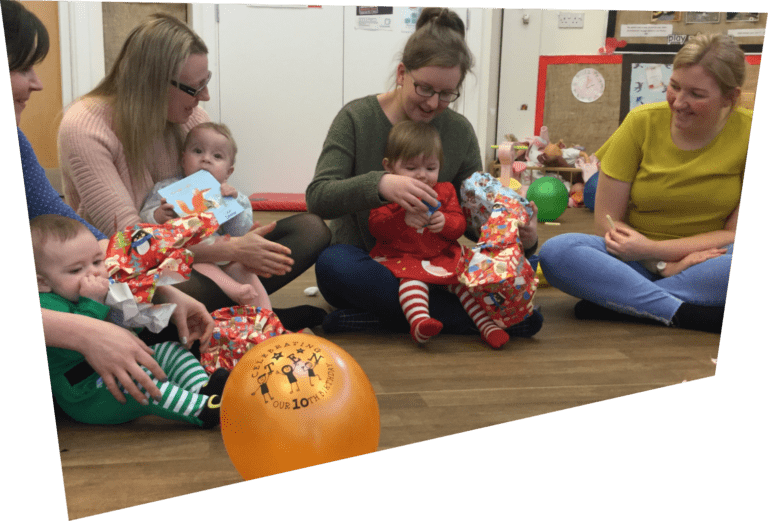 The Little Stars Children's Centre team provide services for local families including parenting support, budgeting and healthy eating and food parcels. The centre also delivers baby massage, holiday activities and fun sessions to support child development alongside hosting midwifery, and Health Visitor clinics.
Bump to Baby and Beyond, supporting pregnant women and their families prior to the birth and through the first year. Help can include support with making and keeping the home safe, creating good routines, helping with emotional health and wellbeing and feeding and weaning your baby.
Trained parent mentors offering a listening ear to help parents access services and identify changes needed to help build a happy family home. In partnership with HeadStart Hull to help families with at least one child aged 10 – 16 years. Opportunities to volunteer as well as receive help.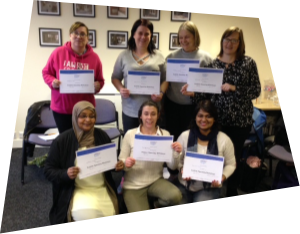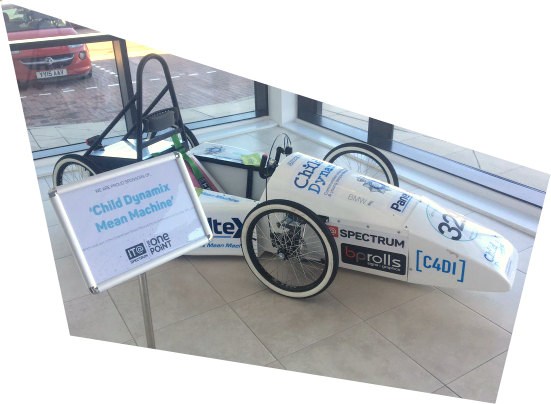 From The Hut Youth Centre, Shelley Avenue Sports Centre and in partnership with St Stephens Neighbourhood Community Centre and Max Life Youth Project, we provide services across the east locality for young people including open access drop-in sessions, outreach work, support with employment, education and training and one to one support.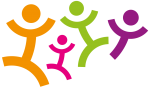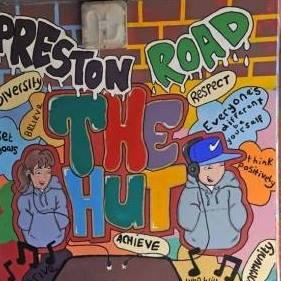 Child Dynamix
Here is a song written and performed by young people
Read More »


Child Dynamix
We are living in changing times. The reality of Violence against Women and Girls is felt all around us.
Read More »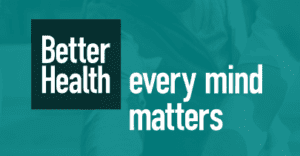 Child Dynamix
The impact and experience of the past 18 months has been different for everyone!
Read More »