Child Dynamix has worked with numerous organisations over the years and are proud to have strong relationships with others who offer valuable services across Hull for children, young people and families. These new opportunities are always exciting as we welcome people and help them create spaces from which they can deliver their work.
We have sites available for hire which are The Hut on Preston Road, and our meeting space in our Boulevard Nursery. All of our spaces are incredibly versatile and offer a range of facilities to suit every need! If you're looking to start a club or want somewhere to host meetings or training, we have the ideal place for you.
Our room hire prices start at £15 per hour, have a look below to see our facilities and contact us more more details.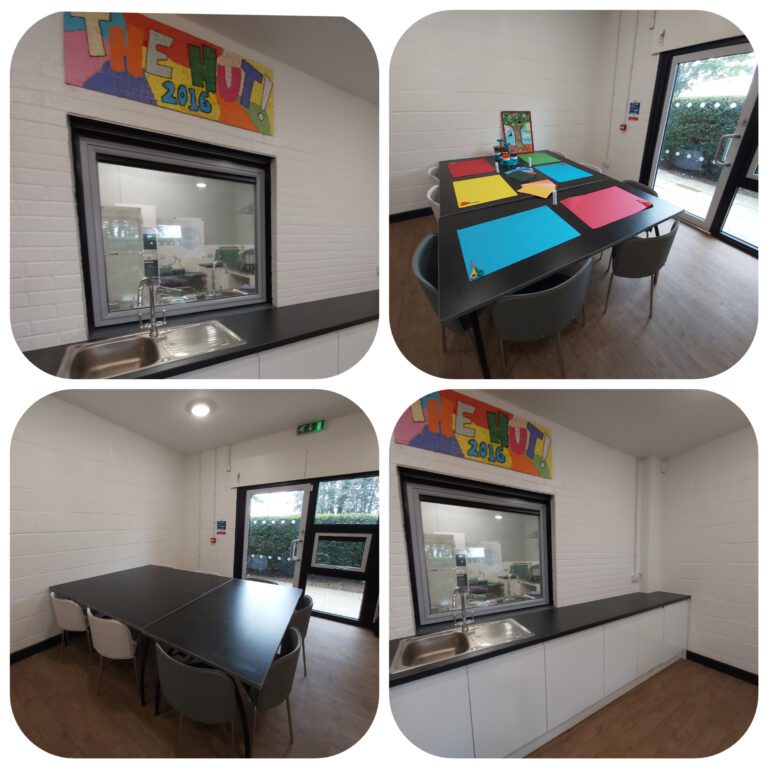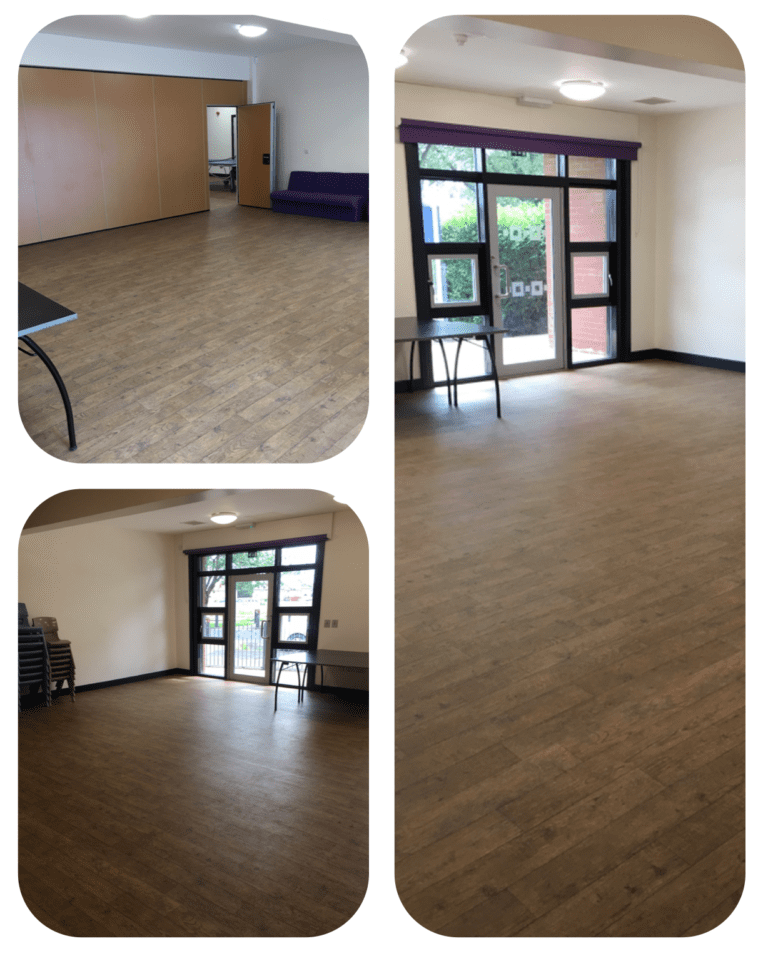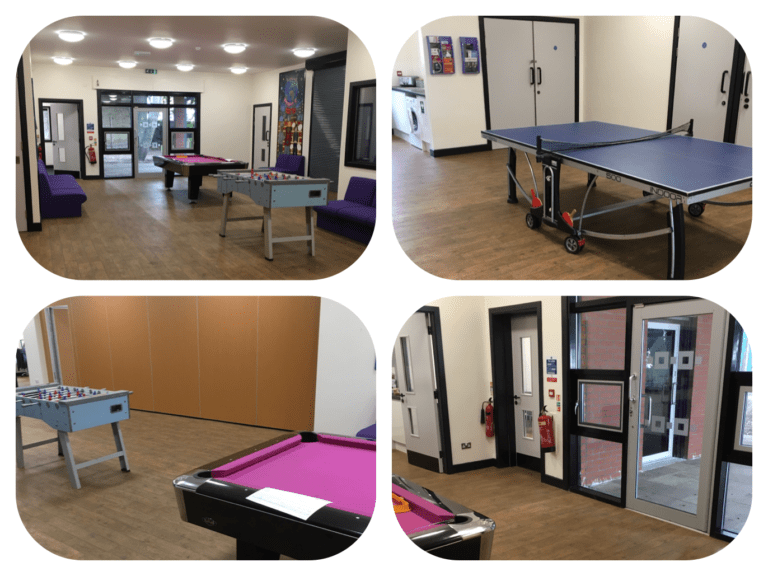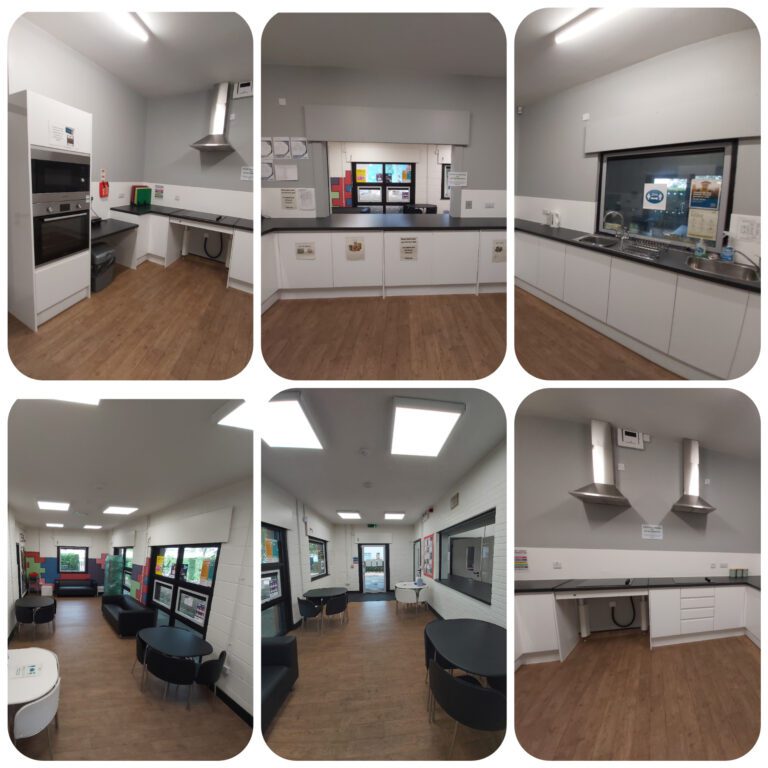 Fully accessible, our building has a warm and friendly atmosphere with a professional edge, making it the perfect space for any event or meeting. Our dedicated team will help you through the booking process, making it simple and ensure your needs are met.
Main (front) room
Our main room at the front of the building, offers a versatile space ideal for any and every occasion from dance classes to therapy sessions, to meetings and much more. This all-purpose space is ideal for any event big or small, and if you are looking for something a bit bigger, why not open up our partition wall into the social space and expand your gathering? This room is a beautiful sun trap with front facing windows allowing an abundance of natural light into the room.
Social Space
The social space is the heart and soul of The Hut. Spacious and comfortable, it is our most commonly used space as it acts as a communal area which is home to our games tables – foosball, ping pong and pool. Surrounded by comfortable seating, it is the ideal gathering place.
Kitchen:
Our recently refurbished, fully functional kitchen boasts plenty of space, and can facilitate groups of up to 10 people. Available to hire alongside our other spaces or just on its own, our kitchen facility is the perfect place to start a cookery class or activity session. The kitchen is completely wheelchair accessible, with an adjustable hob and worktop which can be easily moved up and down to fit all needs. With plenty of worktop space, our fully equipped kitchen has two hobs and ovens so there's room for everyone!
Café:
Our café space is adjacent to our kitchen, with a serving hatch and bar stools to sit at making it the perfect open space so everyone feels connected. This area boasts a range of seating, from cosy sofas to enjoy a tasty hot chocolate on, to tables and chairs on which to enjoy a freshly cooked meal. 
Craft room:
The craft room is the ultimate creative space to get ideas flowing! This space is versatile and can be used in a variety of different ways for all your crafting needs! Fitted with a sink and countertops, this space is perfect for anything from painting to making papier-mâché creations! A wide range of sessions and classes could be hosted here and let your imagination run free!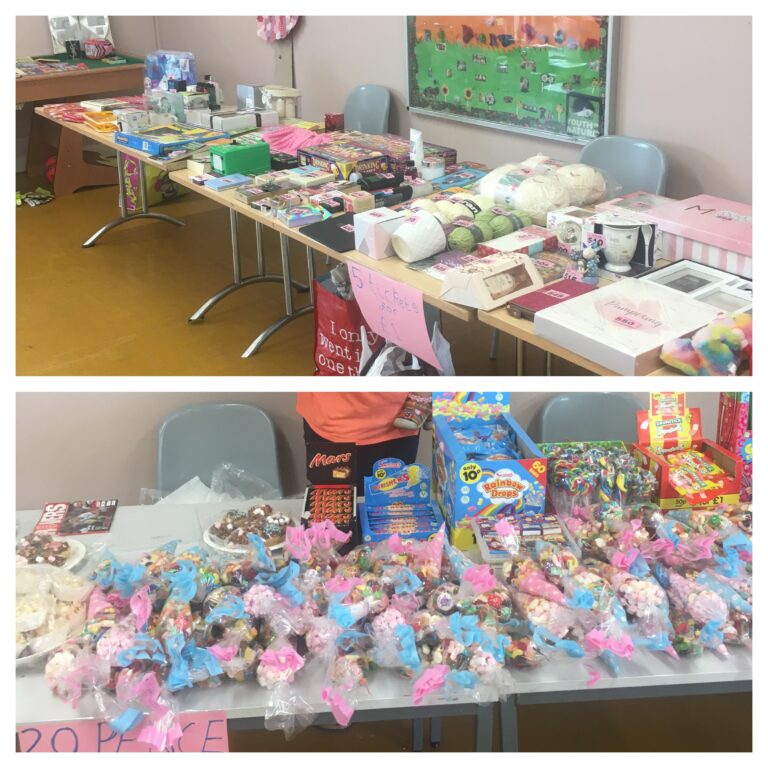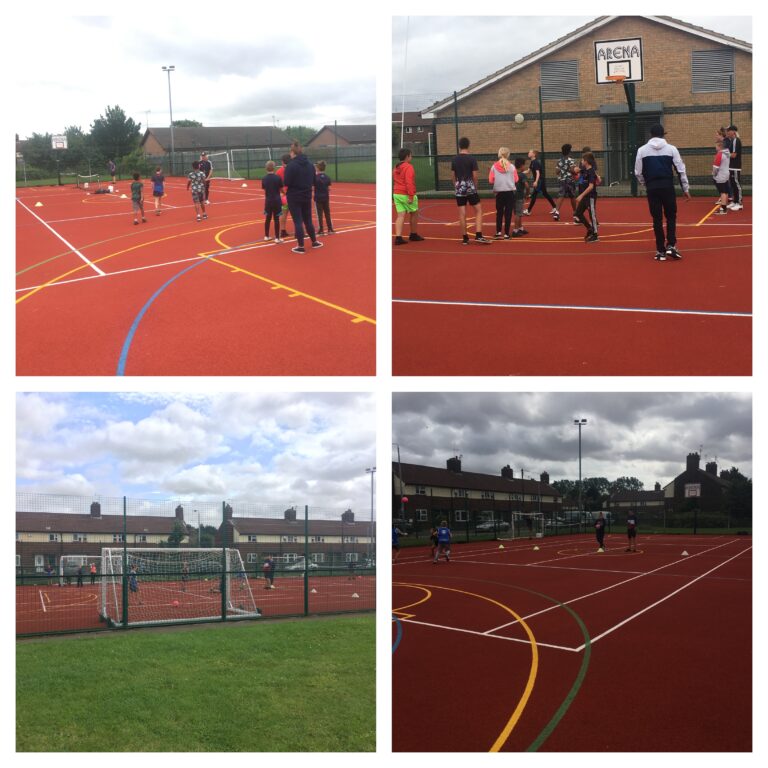 Shelley Avenue Sports Centre
Welcome to Shelley Avenue! situated in the heart of East Hull, Shelley Avenue sports centre boasts multiple facilities ideal for sporting, creative and community activities and events. With a large sports hall, multiple changing rooms, an outdoor MUGA and field, it's ideal for any training or event you can think of!
Community Hire
If you're looking to hire the building to host a community event such as a bake sale or get together, our venue is perfect for summer or winter! With a large open field, it's possible to have a range of activities and maybe even a BBQ! With a fully functional kitchen and serving hatch, if you're looking to stay indoors, our large sports hall still has enough space for stalls, workshop areas and even to have a dance!
Sports Hire
No matter what kind of sporting need you have, all of our facilities will be the perfect fit for you! Whether you run a football club or want to teach a yoga class, we have the space for you to enjoy, teach and share! Accompanying purpose built changing rooms make it easier for attendees of all needs. With an accessible field and MUGA, no matter what activities you're looking to provide, we can help!
Facilities:
Fully wheelchair accessible.
Changing room with showers.
Multi Usage Games Area (can be used for a range of sports).
Fully functional equipped kitchen.
2 football pitches
Large main hall
Child Dynamix Community Nursery Boulevard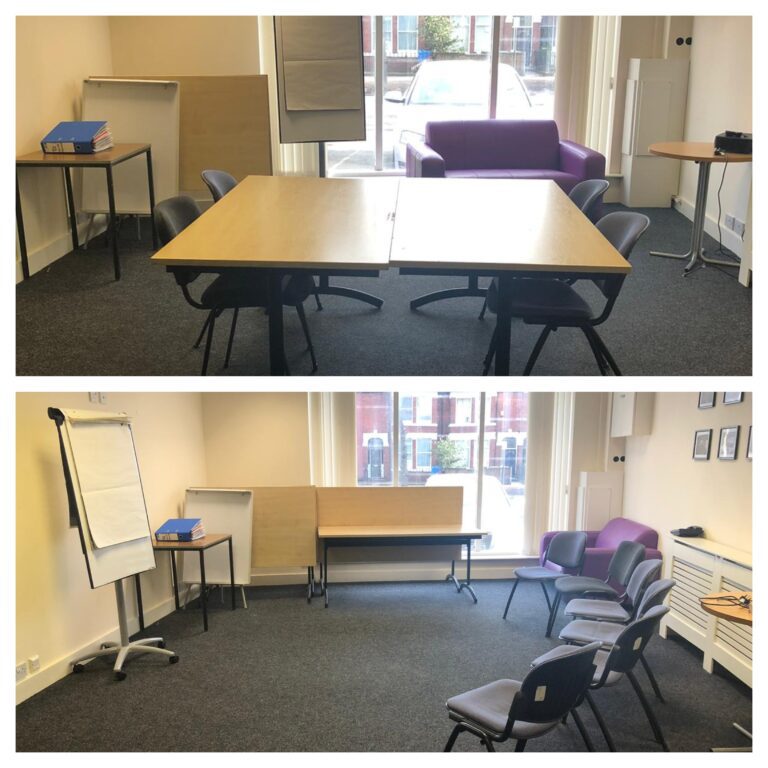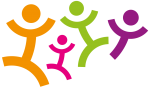 Welcome to Boulevard! Tucked away within the setting of our nursery, you'll find a fantastic space available to hire at your convenience. This room is deceptively large and spacious, with a wonderful natural light that brightens up any meeting or gathering. The space is incredibly versatile and can be used for a variety of reasons, including – but certainly not limited to, meetings, conferences, coffee mornings, and anything else you can think of!
The space faces out onto the Boulevard in a conveniently located area and can be accessed with ease. With a room layout that can be adjusted to meetings of any size and is incredibly flexible, so no matter how formal you would like the setting to be, you can achieve it here!
Our facilities are perfect for longer meetings as we can provide a range of catering equipment, letting your guests enjoy a quick cup of tea or coffee or even go that little bit extra and have a full buffet without having to transport equipment! Being greeted at reception, we create the ideal professional yet approachable and friendly atmosphere you're looking for.