Little Stars Children's Centre
Child Dynamix is contracted to deliver Little Stars Children's Centre as part of Hull's Early Help offer. We work in partnership with a range of other organisations, including our own on-site day nursery to provide services and opportunities for local children and their families.
Working together – family support
We work closely with health colleagues such as local Health Visitors and Midwives, as well as Early Help social workers, schools, Preston Rd Women's Centre, EMS – anyone can make a referral or ask for help for themselves or someone they know or work with. We offer support around a range of themes such as – managing children's behaviour, understanding children's emotional well-being and development, support with housing applications, ante-natal support, home safety, managing money, and managing your home. This is achieved though one-to-ones, small group work, courses and sessions.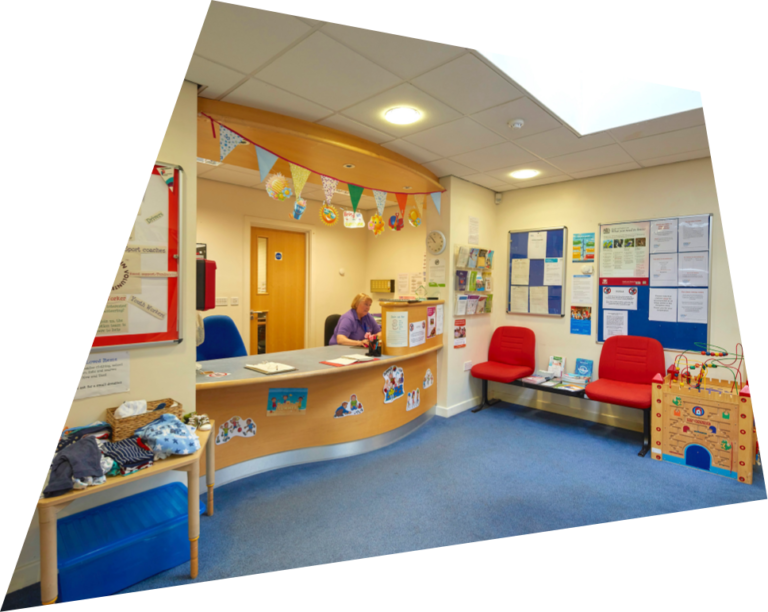 Sessions and courses
We also offer a range of on-line and face to face parenting courses. Solihull is an online parenting course, which can be accessed by parents living in Hull using this link: here and using the password: FREEDOM.
Family Links Nurturing and Incredible Years are usually delivered in a small group, across a range of venues in the city. Feel free to get in touch to find out more and understand which might better suit you and your circumstances. You can also find family and parenting courses through Adult Education.
Stay and play!
We provide two weekly stay and play sessions Stories for Talking and Splatter Chatter.
Our sessions are aimed at the age and stage of development of the children who attend, they are also perfect opportunities for you to meet other local families.
Monday
Stories For Talking  (ages 2 – 5)
10:00 am – 11:00 am
Splatter Chatter (ages 0 – 2)
1:00 pm – 2:00 pm 
Cooking on a Budget and HENRY courses are perfect for families with young children. Cooking on a Budget helps to improve cooking skills and meals made from nutritious ingredients. Our HENRY course covers family meals, physical activity and enjoying family life.
For any questions about sessions and courses feel free to get in touch with the centre 01482 790277 or use our contact form here