Your donation
Making a donation, large or small, regularly or one-off will make a big difference to the lives of children and young people in Hull. We deliver services across the city and to all ages of children, young people and their families. Many find themselves in challenging circumstances in which making change is impossible without some help. Child Dynamix has the support they need and with your donation we can do more to help.
Child Dynamix has limited income from regular or one-off donations. Something we recognise needs to be different and in doing so would create greater flexibility in our service delivery and response to needs across the city.
How we spend your donation
Almost 100% of our income is spent directly on activities which benefits children, young people and their families. We work hard to ensure as much of our income is spent on front-line delivery.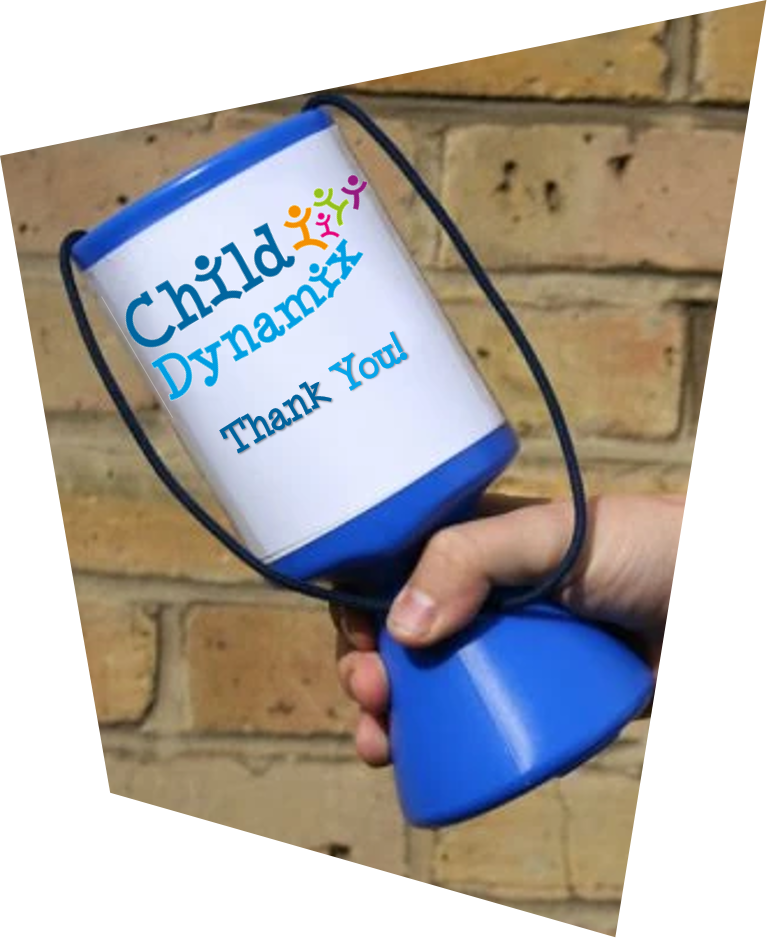 Provides a food parcel or activity pack. Depending on the needs of the family or young person this could provide food, nappies and essentials. Means a Youth Worker could offer a one to one support session for a young person, perhaps to go through their CV or help at a time of crisis. Pays for a Friday night session for 30 young people, who need somewhere to go and something to do – especially as the weekend begins!