Child Dynamix is a children's, young people and family charity established in 2005. The main focus from the outset has been on social regeneration initially in East Hull, which has since expanded across the city, and at times in the East Riding and the Humber Sub-region.
Child Dynamix first piece of work in 2001, prior to becoming a registered charity, was to develop a children's day nursery at the heart of the Preston Road estate. The aim was to support parents to gain training and work opportunities whilst their children accessed quality childcare helping them to be better prepared for primary school. Further projects focusing on improving the lives of children and their families were developed from 2001 to 2005.
In 2005 our nursery and Head Office moved into a new building on Preston Road at the same time as we became one of the first Children's Centres in the city. Little Stars Children's Centre has supported local children and families since then, and now has a dedicate peri-natal support worker helping parents-to-be.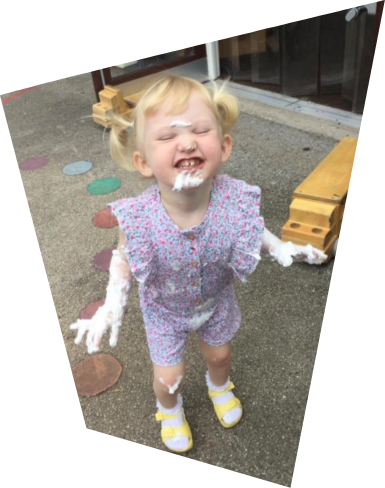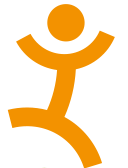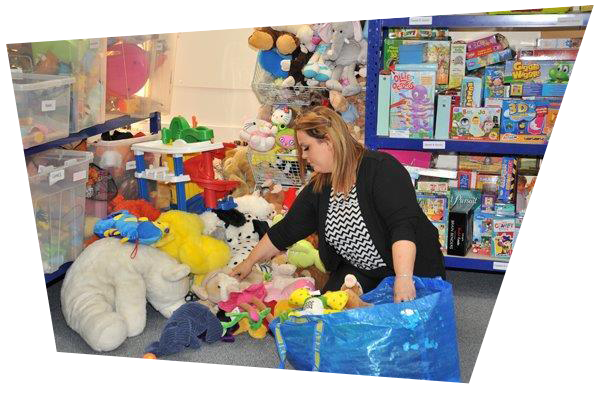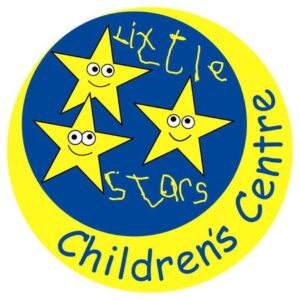 Expansion
The Charity further expanded in 2009 when it took over a local youth centre and its team of youth and sport workers from the New Deal for Communities project. The Hut is a well-known centre which offers a variety of open access and one to one support for local children and young people. Sport, access to play, art, craft and music projects have always been at the heart of our offer. More recently we have successfully sought funding to develop a programme of outdoor activities which now sees young people actively campaigning around climate issues and plastic pollution. We were delighted to benefit from additional funding to expand and refurbish the Centre to enable us to continue to provide for our local community.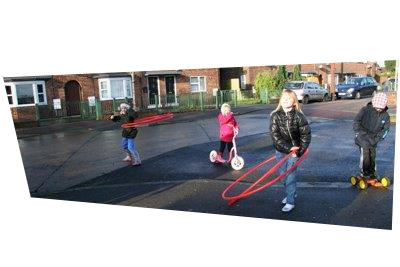 Our nursery offer grew again in 2010 when we opened our Savoy Road nursery to support the Ings community, and again in 2016 through an investment from SASC to open our Boulevard nursery in West Hull. Each nursery continues the passion we started back in 2001 with our first setting. We offer excellent day-care for local families and pride ourselves in having additional support for those who find themselves needing a helping hand.
In 2015 we began what is now a successful Parent Mentor service with trained parents offering their time and support to other parents. This service is now an established part of HeadStart Hull recognising the benefit of parent to parent support.
We have always given time and focus to developing volunteering and apprentice opportunities across the charity. We currently have 54 volunteers regularly giving their time, which complements our experienced and talented workforce.
As you can see from the photographs from our early days, and the variety of work (and logos!!) over the years, we have, and will continue to be innovative to meet the needs of our local community in the pursuit of our vision:
Communities where children and young people thrive.