We work really hard to make sure we can reach as many of you as possible, and make sure there is always something fun going on. If you haven't come across us before, you may not know where we deliver our activities from. Don't worry! – we've got this handy guide so you know just where to find us and what to expect when you attend one of our sessions. There should be something going on close to you! (See map at the bottom of this page)
At the moment because of Covid-19, our session times have temporarily changed. Please check our Facebook page or this website for current updates and how to get involved.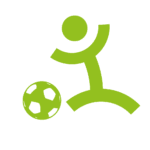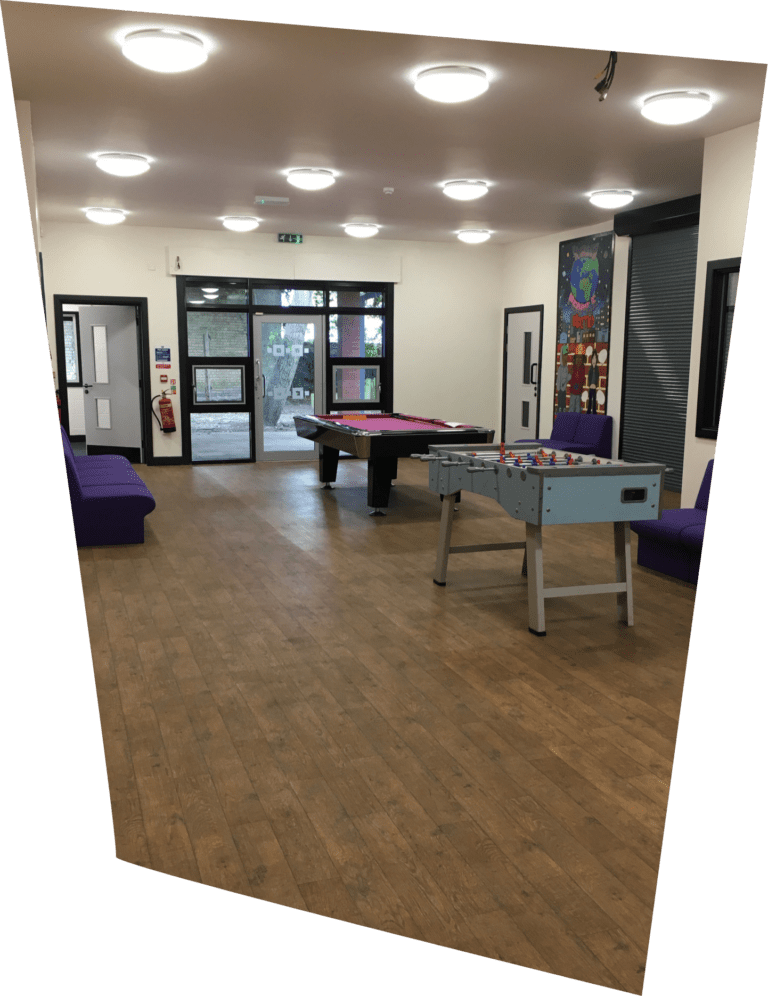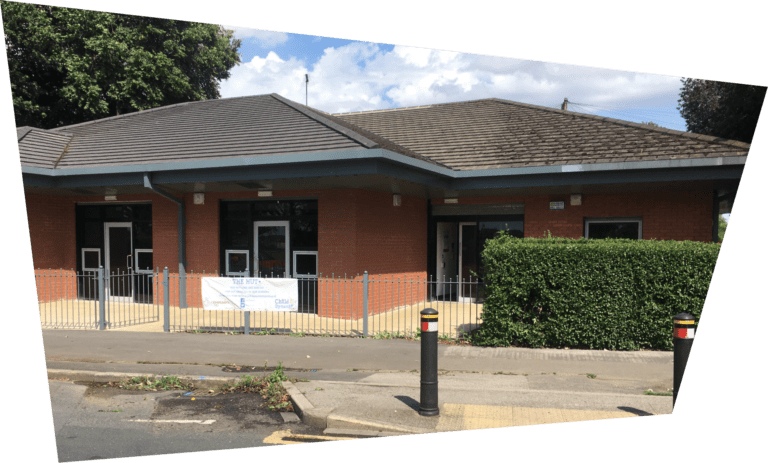 The Hut, 187E Preston Road, Hull HU9 5UY
Phone: 01482 781121
The Hut
The Hut is our main home and where we deliver most of our sessions. Here our sessions include:  cooking, arts, crafts, gaming, DJ'ing and sport. Because the Hut has lots of space we can have lots of things going on at the same time. You can also arrange a one to one session with a youth worker in a quiet spot. We have an IT suite to help with job searches, learning and applying for jobs.
Our sessions are usually:
| | | |
| --- | --- | --- |
| Tuesday | 5pm – 7pm | Ages 10-19 |
| Thursday | 12pm – 2pm | Ages 16+ |
| Thursday | 5pm – 7pm | Ages 10-19 |
But remember, we are doing things differently at the moment and have online session with activity packs to go with them! We're on Zoom each Friday evening from 6 – 7pm. Please check out our Facebook page for more details or call us.
Shelley Avenue
Home to local football teams, Shelley Avenue is our main sports site where we have a MUGA (multi usage games area), which is used for lots of different sports activities including tennis, basketball, football, rugby and multi sports! We also have 2 playing fields where football and rugby take place each week.
Sports not your thing? Or were you thinking something a bit more indoors? No problem! We also have lots of activities which include music sessions, cooking, arts and crafts, pool and gaming. So there's something for everyone!
Sessions usually take place on Monday's at 5pm – 7pm for ages 10-19 but are currently on hold.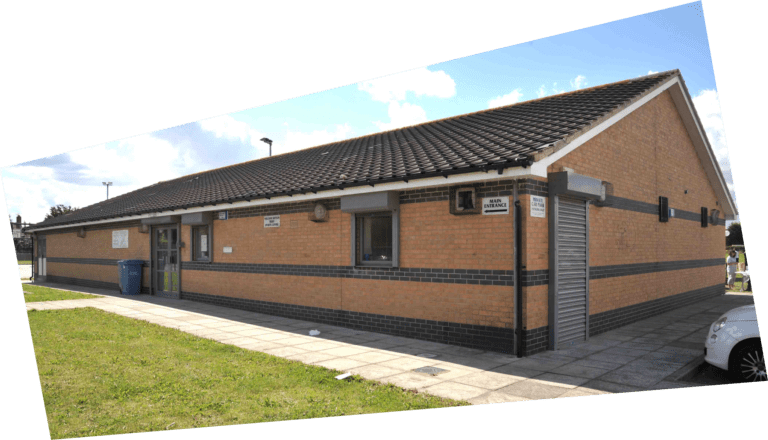 Shelley Avenue Sports Centre, Hull HU9 4RN
Phone: 01482 704474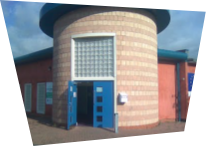 Eastmount Recreation Centre, Waveney Road, Hull HU8 9NB
Phone: 01482 781121
Eastmount Recreation Centre
At Eastmount you can access lots of different activities and things to do! As there is an indoor sports hall and an outdoor MUGA, we've got everything you need! So come along and get involved in cooking healthy meals and learning new recipes, playing board games, arts and crafts and sports such as hockey, tennis, basketball and football. We'd love to see you all there!
Sessions are usually on a Friday at 5pm – 7pm for ages 10-19, but are currently on hold. To get involved or for more information, call us.
The youth team out and about
You may have seen us out and about! You can find us in various spots across East Hull and sometimes at other events in the city! Getting out and about is a great way to reach you in your local area or the places you hang out. It's how we let you know what's going on, or provide you with fun things to where you are – such as sports and games sessions on your local park.
Feel free to pop over and say Hello! Just look for the Child Dynamix logo and our lanyards with our ID badges! We always wear them so you know who we are. Outreach is a great way to meet you, and also to chat and find out about things that you would like get involved in.
We will be out and about during lighter nights and school holidays offering a range of activities including football, tennis, rounders and even arts and crafts. So let's get some fresh air, have some fun and make some new friends. Find out more about our Out and About sessions on our Facebook page or on this page.