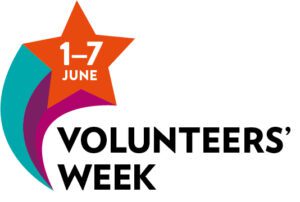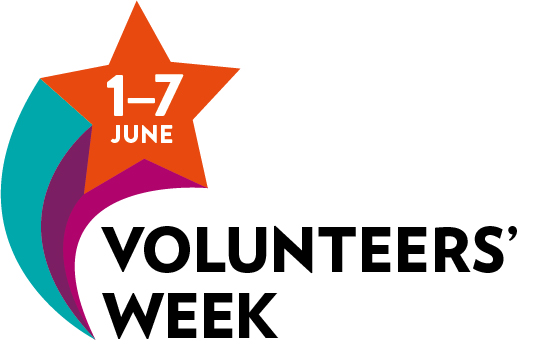 Thank you to all of our volunteers
Child Dynamix has 56 registered volunteers across the charity, donating time in youth, childcare, family support, parent mentors and, governance. We would like to say Thank You to them all this #VolunteersWeek. We would also like to share a case study of one of our Volunteer Mentors who has donated over 100 hours as part of the Parent Peer Mentor Project.
Case study
Volunteer Mentor
The mentor is a Dad who we met through a coffee morning at a Primary school in February 2019. The dad completed his Mentor and Safeguarding training in April 2019 and then began mentoring. Since then undertaken further training in
Becoming Culturally Competent
Substance misuse Drugs and Alcohol
MIND Self-harm, Anxiety, and Depression
Yorkshire Ambulance First Aid,
Neglect Awareness.
This year he has completed 103 hrs of volunteering. He has supported 3 other dads and has helped at the Parent of Teens (POTs) group. When he began mentoring, he had been a stay-at-home dad whilst his wife worked full time. However, in 2020 he applied to go back to university stating;
'I really love mentoring and it has given me the confidence to go back into studying and re-evaluating my career choices. I have now secured a place on the Physiotherapy Course at Hull University with the help of the Parent Peer Mentor Team's reference and I am really enjoying the placement at the hospital.'