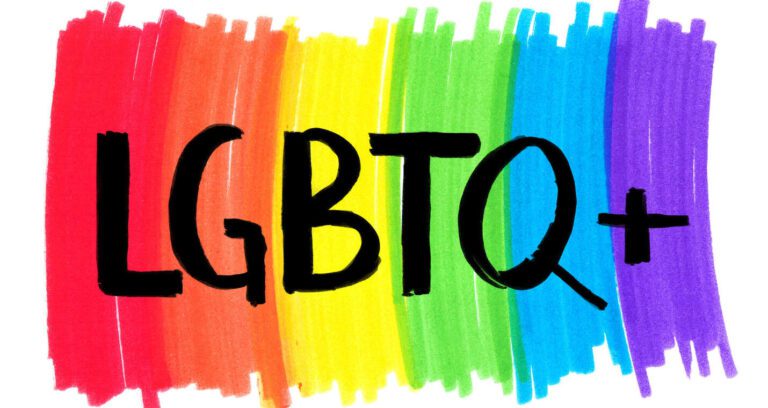 Pride Month 2021!
As we come to the end of June, we reach the end of Pride month. All around the world people have been celebrating Pride and celebrating who they are. As we reflect on what Pride means to us, we think about the incredible work our staff and volunteers carry out, alongside our brilliant partner organisations who put the
LGBTQ+ community at the heart of what they do, each and every day.
When we think about pride, we think about individuals coming together as communities and uniting in solidarity. As a charity, we strive to create communities where children and young people thrive and as part of this, we aim to provide children, young people and families with the support they need to be unapologetically themselves. Through this pride season, and throughout the year we stand in solidarity with the LGBTQ+ community and welcome everyone to our centres and services across the city. And for this reason we would like to share with you some work happening in our youth service.
Over the month, our Youth Worker Danielle, has led discussions with young people about Pride, including the different Pride flags, their meanings and what they represent. Young people have spoken about what this means to them, to their communities and to each other. Some have made their own flags that represent themselves and have also made brand new flags for each other to celebrate who they are!
Young people have spoken passionately about important topics including social norms, the types of clothes we wear and how we express ourselves. The focus in the group discussions has been about how we can work together, always show (and have) an open mind and acceptance towards others.
Young people have demonstrated that the ability to accept ourselves for who we are is so important. Such conversations help young people to have an opportunity to be open with us about what they're feeling. They intend to use what they have learnt about Pride in other sessions, and share with other young people.
If you're a young person and would like to know more, need someone to talk or would like some support, there are always opportunities to come to a group or one to one session and have a conversation with one of our youth workers. Just call the Hut on 01482 781121 for more info or you can drop us a message on our Youth, Sport, Play page here.
Alternatively, you can contact any of our partner organisations who can also offer support.
Corner House – cornerhouse.org
Mesmac – mesmac.co.uk
The Warren – thewarren.org
When we work together, we are able to stand together and overcome adversity