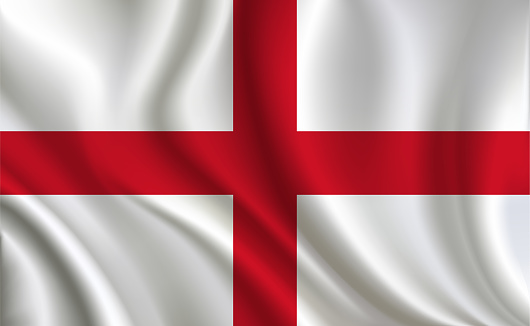 Euro 2020!
After a thrilling victory over Denmark, England has already made history and is in the Euro 2020 Final! England has been to two semi-finals in previous tournament appearances – 1968 and 1996 – prior to Euro 2020. In their 10th appearance in the tournament, the England team and the nation will be hoping for their first Euro win.
Unfortunately, it was not to be after a thrilling game, with all the ups and downs you would expect from an international final, and a tense penalty shootout. It was Italy that took the victory!
2nd place in a major international tournament, while not the result the team and the nation wanted, it is not a bad result! 
We teach our children it is not the winning that counts, it the taking part and in this case, the England team took part brilliantly throughout the tournament!
Well Done England