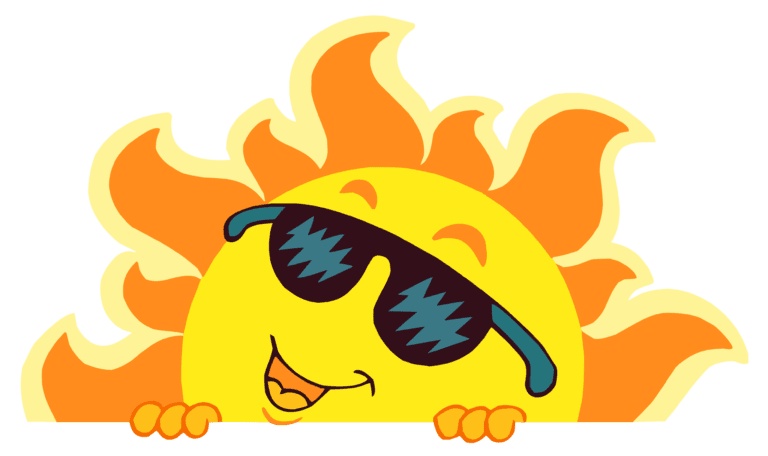 Children and sun protection
Take extra care to protect babies and children. Their skin is much more sensitive than adult skin, and damage caused by repeated exposure to sunlight could lead to skin cancer developing in later life.
Children aged under 6 months should be kept out of direct strong sunlight.
From March to October in the UK, children should:
cover up with suitable clothing
spend time in the shade, particularly from 11 am to 3 pm
wear at least SPF30 sunscreen
Apply sunscreen to areas not protected by clothing, such as the face, ears, feet, and backs of hands.
You can read more about keeping safe in the sun and warm weather on the NHS website