Over the past 5 years, we've learned to use tools and equipment, camped and cooked our own food, gained qualifications, and made friends. We've seen how outdoor activities can create a positive opportunity for all young people – including some of the most challenging, and those who, though differing ability or circumstance, might be struggling to find their place.
Through Youth in Nature young people have challenged themselves in many ways, made a significant contribution to the local environment, and proved just how capable they are.
We have created long-lasting experiences for hundreds of young people that have been a part of and have influenced the success of the Youth In Nature journey. We have a huge number of outdoor session activity plans which can be called on by youth groups to deliver in the Lozenge or other locations in the city (and beyond)
We hope to see more families using this space over the coming years and helping us to protect this space for future generations and for our local wildlife.
What kind of skills have young people been involved in?
Bushcraft
Nature
Campaigns
Visits
If you would like to read about what our young people have achieved throughout the project, download our report below.
If you are interested in the Environment and would be like to be a part of a similar project, check out our Green Influencers project!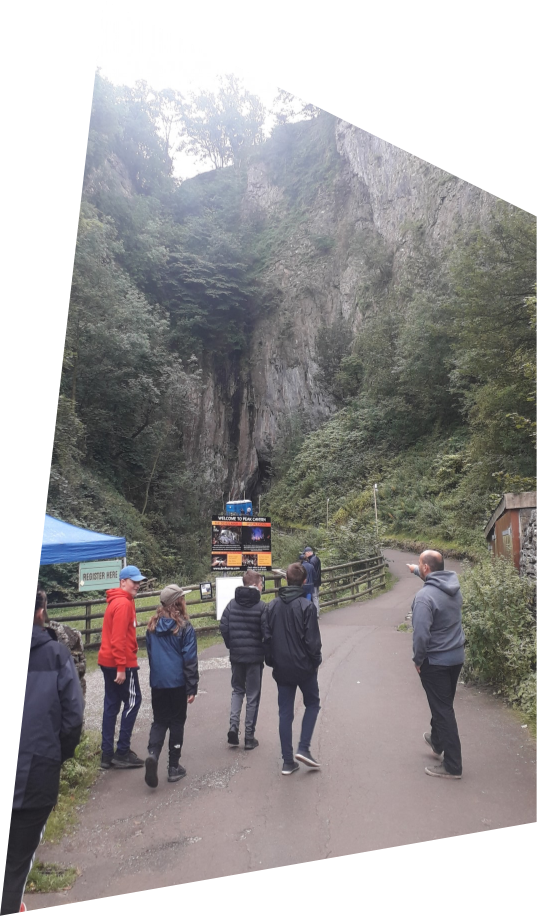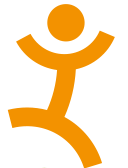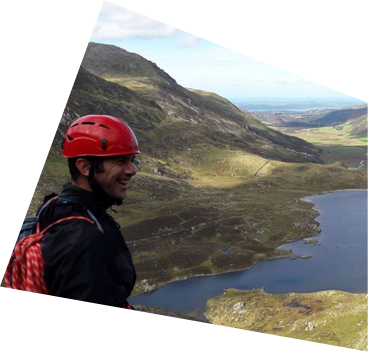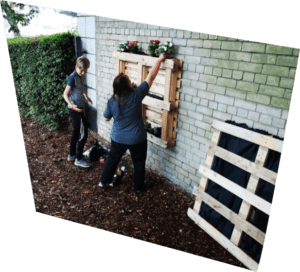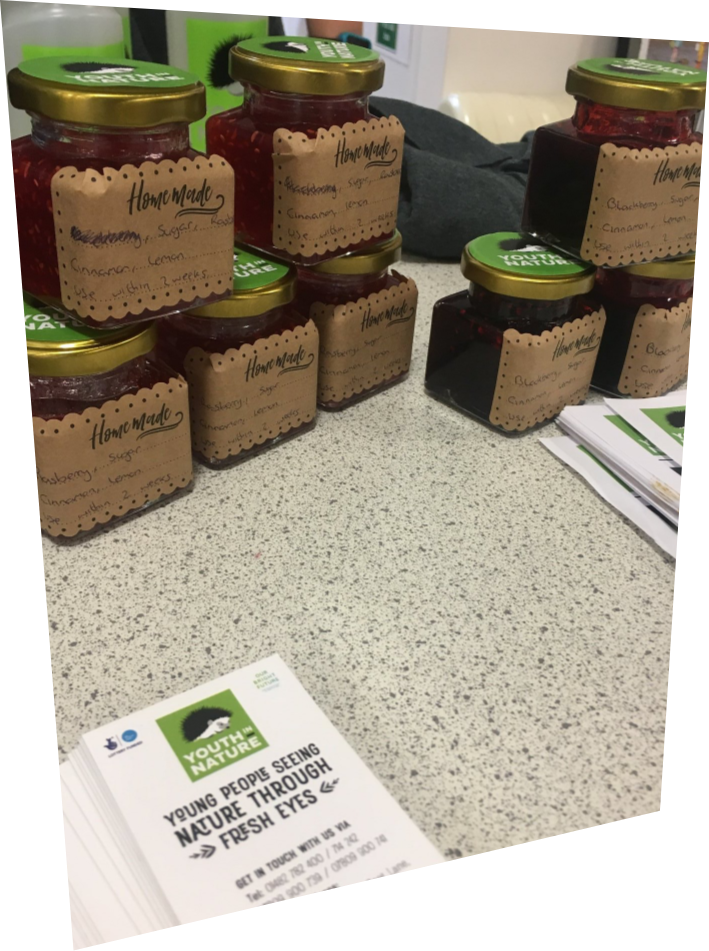 Here are a few examples of our rewilding sessions you can get involved in!
The safe use of knives, to carve and use in a wild setting
This session covers how to handle safely, store when not in use and safe practices when carving and using a knife to make tools for Bushcrafting. The objective of the session will be to demonstrate safe knife handling, and participants will create a pot hanger made from green wood. The session involves learning about what type of tree to use, identification of trees and how to ensure that the tree is not damaged, the importance of preserving the tree and how to cut the shoots from the tree without leaving it susceptible to disease.
Shelter building with natural materials
This session explores how to use woodland ground debris to build a shelter, with discussion on the properties of a shelter and the science behind insulation and waterproof qualities that it requires. The session objective will be to gain understanding of insulation heat transfer and thermal conductivity, participants will acquire knowledge of flora and trees used in construction and finally will discuss what wildlife may use the shelter if it's left in the woodland creating a safe living space for small animals such as hedgehogs and insects.
Food, foraging and plant identification
This session will educate about what we actually need in our diet, Vitamins, minerals, carbohydrates, protein and fat. You will learn how to test unknown plants for toxins, how to identify plants with varied properties to match the five food groups, and how to forage wild edibles in a sustainable way ensuring that plants are able to continue to propagate and flourish!
Want to get involved? Contact Les Moss at les.moss@childdynamix.co.uk or call 01482 781121