Green Influencers set to inspire positive change across Hull
The Green Influencers scheme will encourage 10 to-14-year-olds across Hull to create meaningful connections with their natural environment and implement positive, long-lasting change in their communities.
Young people throughout the city will be able to play an active role in contributing to their community through environmental action including fundraising, campaigning, supporting peers and volunteering.
These social action projects will help young people learn and refine skills. These skills will include decision-making, identifying problems and planning and organisation whilst being able to understand the natural environment around them.
This has all been made possible by the project being match funded through The Ernest Cook Trust and the #iwill Fund. 
The #iwill Fund is thanks to £50 million joint investment from The National Lottery Community Fund and the Department for Digital, Culture, Media and Sport (DCMS) to support young people to access high quality social action opportunities.
By bringing together funders from across different sectors and by making sure that young people have a say in where the funding goes, the #iwill Fund is taking a collaborative approach, working with a group of organisations who all contribute to embed meaningful social action into the lives of young people.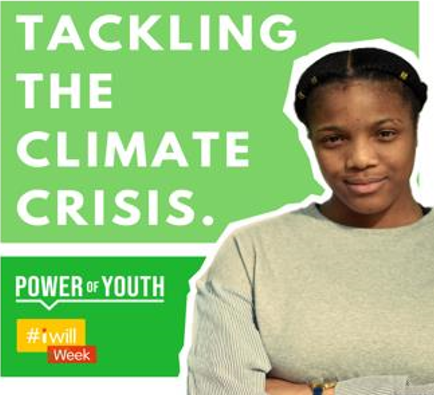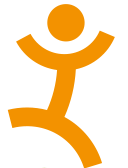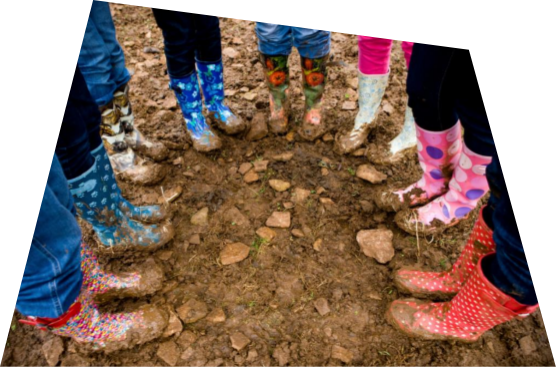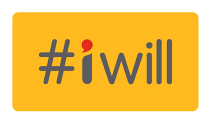 The Ernest Cook Trust is a national charity whose sole objective is education.   It offers children and young people the chance to learn from the land through hands-on outdoor learning activities.  The Trust places education at its very heart by offering children and young people a chance to connect with nature and to take action on the environment in a meaningful and positive way.
The Trust awards around £2m per year in grants based on relevance and impact against organisational objectives. Grants are given to schools or charitable organisations for activities in the UK with a particular focus on areas where there are fewer opportunities to experience the outdoors.
As a host organisation, Child Dynamix's has a new Green Mentor Suzanne Rowe. Suzanne is committed to providing inspirational outdoor activities and educational opportunities for young people, especially those young people who may not normally experience the outdoors.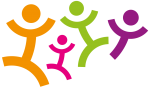 Environmental Projects
We have a skilled and experienced team of Youth and Community Practitioners and Green Mentors who are able to support the development of Green Influencers in youth centres and schools. If you are from Hull and have an idea for an environmental project but you're not sure how to get started or you're a teacher from a school who has a number of pupils who would benefit from this type of project contact us and we may be able to help.
If you see us in the community, why not tweet us or tag us on Facebook! Just use the hashtag #greeninfluencers and tag @childdynamix and @grn_influencers