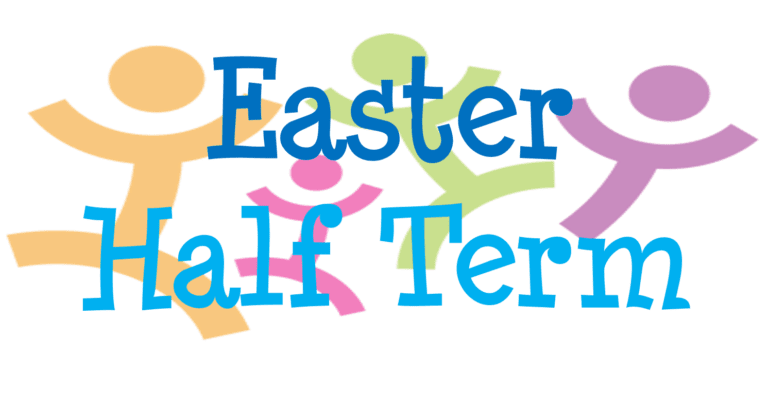 Easter Activities
Our half term programme includes – Cooking, Sports, Youth Club activities and Trips.
Sessions are FREE for ages 10-19 and include a meal! Spaces for some activities are limited – for bookings and enquiries please contact The Youth Team at 01482 781121 or 07746286112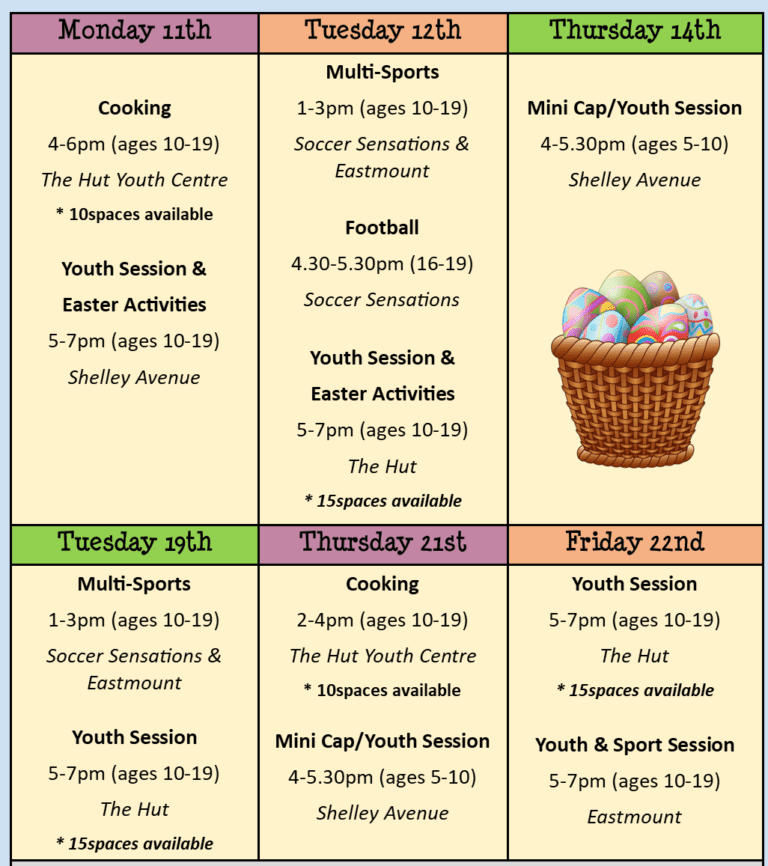 Pinewood Trust
Thursday 14th April 2022
(times TBC)
Ice Skating
Friday 22nd April 2022
2.30pm – 4.30pm
Rewilding Youth – Flamborough
Saturday 23rd  April 2022
10.00am – 5.00pm
Please Note
Trips are for children ages 10+ and all require prior booking. Trips have limited spaces and require consent forms to be completed.
Please contact the The Youth Team to book your space as soon as possible!
Covid19: If you are experiencing any symptoms, please
do not
attend for the safety of others. 
Where to find us in Hull
Shelley Avenue Sports Centre, HU9 4RN

Soccer Sensations, Poorhouse Lane, HU9 5DF

The Hut Youth Centre, 187e Preston Road, HU9 5UY

Eastmount Recreation Centre, Waverny Road, HU8 9NB