Future Music Collective is a 2-year project funded by Youth Music and is a partnership between Child Dynamix and the DJ Methodz Academy. The project will be delivered across East Hull at different Youth Centres including The Hut, Maxlife, and Andrew Marvel.
The aim of the project is to equip young people aged 12-19 with modern music skills such as
DJing,
Lyric Writing
MCing,
Music Production,
Recording.
Whilst improving self-esteem, confidence, raising aspirations, and building positive relationships. The project also aims to give young people a wider musical experience such as working with guest artists including African Drumming Workshops and creating performance opportunities.
Although impacted by Covid 19 restrictions and lockdowns, the project has worked with 24 young people since its start in May 2020. This has included online lyric writing, 1-1 DJ Sessions, song recording, and composing music with hand instruments and keyboards. In addition to this, some young people have also completed the Discover Arts Award and others are working towards it.
For more information about any of our sessions, please contact The Hut 01482 781121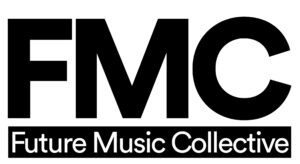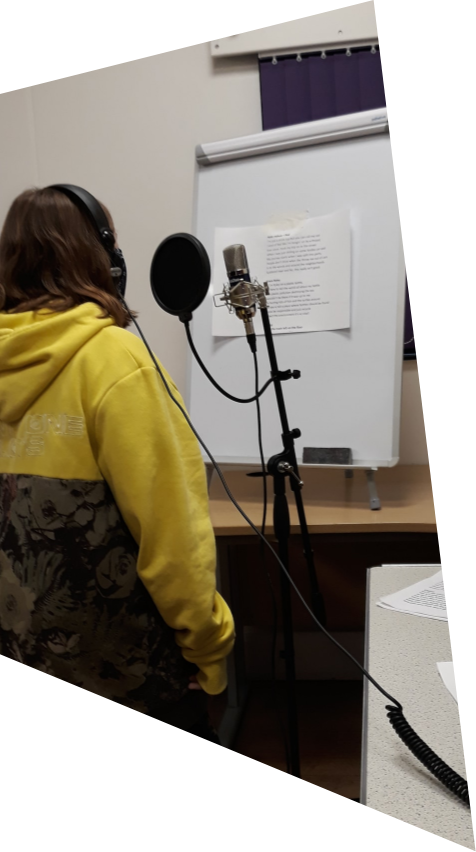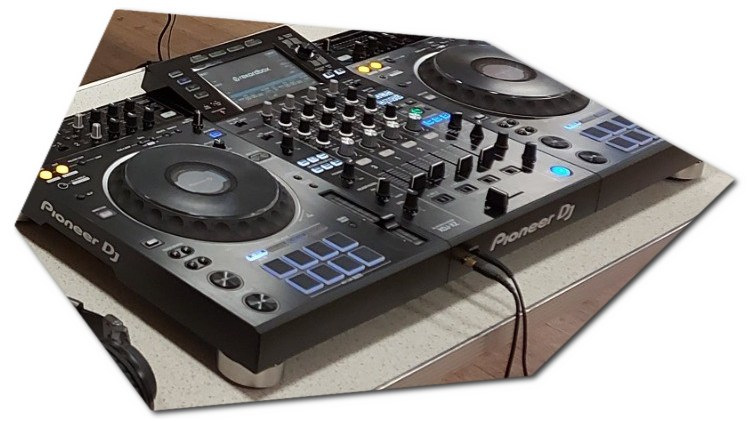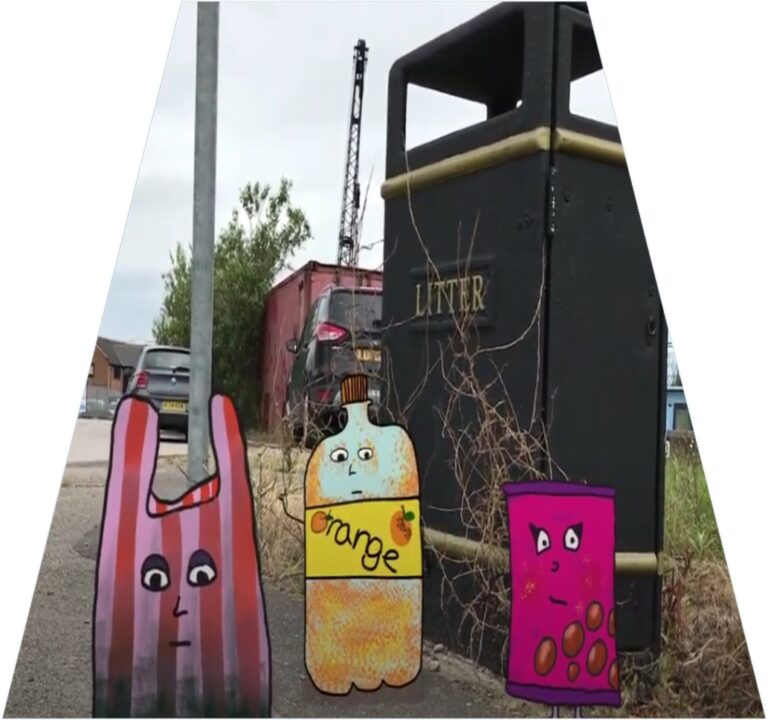 Plastic RRRap
One amazing piece of work to happen was the Plastic Citizens project, which involved young people from Youth In Nature, Hull University, and My Pockets. During the sessions, the young people wrote and recorded a fantastic and thought-provoking rap about plastic pollution as well as creating their own animated music video facilitated by My Pockets.
You can check out the video here
The song was also picked up and played on Radio Humberside and they shared this short piece featuring the song. 
To find out more about music projects at Child Dynamix, contact Paul at The Hut 01482 78121