Here at What's Your Game? We want to help you and your community get more active! We know sport isn't for everyone but there are lots of ways you can move a little more, and make small changes which could help you become a little healthier and more active.
We need your help!
Have you thought of something which will help your family and friends move a bit more? Is there a better way to get to school which doesn't involve driving? Or maybe you've thought of a fun new game you can get everyone playing on the walk to school?
Whatever your idea is, we want you to have a go and get everyone involved!
So how can you share your ideas ? Just call, text, or email our Community Facilitator James who can help you get your idea started!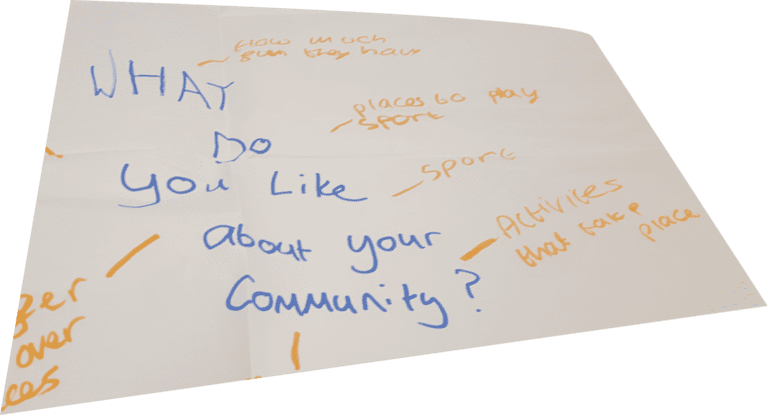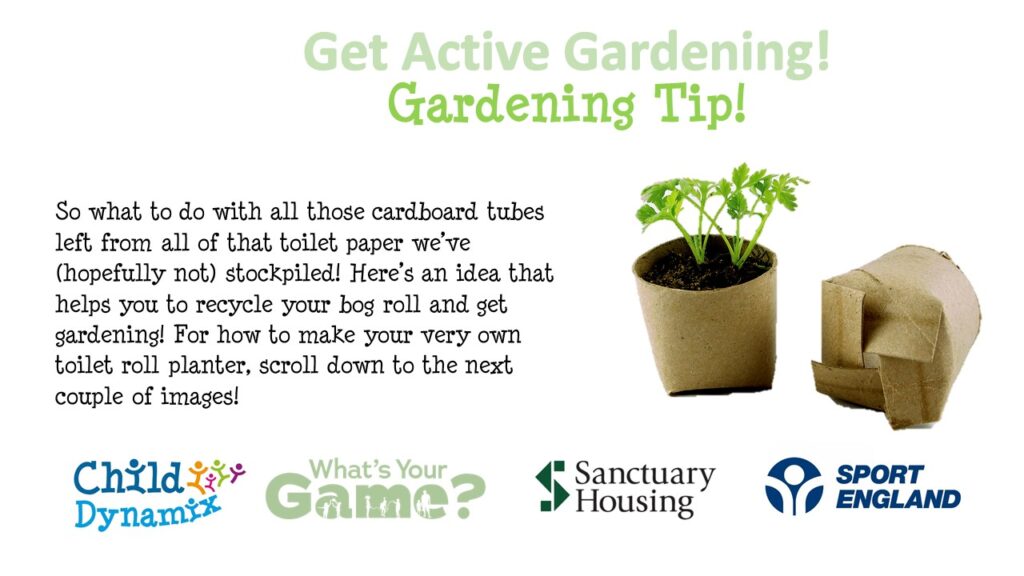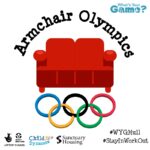 Back in Lockdown 1 we started Armchair Olympics, this kept us all fit and active and connected even though we were all at home.  We looked at how we could use different everyday items to create Olympic games and activities.
What other kind of things do you do and what can I get involved in?
We are proud of the ideas our communities have already started, our active gardening project, and cycling events are really popular! Most importantly though, we want to make a difference to our community and do that together! To develop ideas which will benefit you and your community.
Young People as Community Ambassadors
In partnership with Clarion Futures, we have opportunities for young people aged 5 to 18 to become a Community  Ambassador. This means taking on an important role, to lead and support local people, your friends and neighbours to become involved in those new opportunities – all of which are you or your community's ideas! We recently started to think about creating a community garden as a suggestion made by a local resident. Could you help with this? Another suggestion was to connect with residents in care homes by writing letters to them. Both are great ideas and need your support to get them going!
You may have some thoughts of your own. What do you think would benefit your community and how would you make some positive change in the area? Contact us and let's see what can be achieved together!
What's Your Game? Activities are based at Shelley Avenue Sports Centre and across the local community.
If you would like to know more about the project or how to get involved contact us here